"Enhancing education programmes in Arts and Humanities via European STEM methods and tools / ARTEST"
---
Das #projektODRA (für Ordnen, Deuten, Richtigstellen, Annähern) ist ein schweizerisch-polnisch-deutsches Kooperationsprojekt, das seit dem 1.10.2019 für ein Jahr von der Stiftung Erinnerung - Verantwortung -Zukunft (EVZ, Berlin) und der Pädagogischen Hochschule FHNW, Muttenz u.a. (Schweiz) gefördert wird.
---
The project proposal deals with development techniques for the integration of various -- especially historical -- encyclopaedias into a comprehensive information system. The result is a "historical Wikipedia", which is organized on the basis of a diachronic concept graph and inspired by the functionality of semantic networks (e.g. WordNet).
---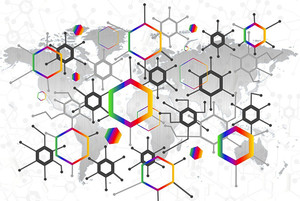 The project "Capture and Link" is a service project of the planned priority programme SPP 2143 "Entangled Africa". The aim of the planned Priority Programme is to generate very rich and varied data in a network of numerous projects, which contain information for common questions of the projects. These data are to be collected and made accessible centrally in the project "Capture and Link", regardless of their format and subject affiliation. The project thus comprises the organisation, design and implementation of data management and the long-term archiving of research data for all other projects of the SPP.
---
The Qualification Development Research project is a cooperation project that is being carried out with Division 2.2 of the Federal Institute for Vocational Education and Training (BIBB). The project uses methods from the field of text mining to analyse job advertisements with regard to the applicant's requirements profile, the work equipment used in the occupation and the activities carried out. The methods are developed with the help of job advertisements that have been made available to BIBB by the Federal Employment Agency for scientific purposes since 2011. Within the project, a framework that is used to extract and categorise information within text domain of job advertisements is constantly being further developed.
---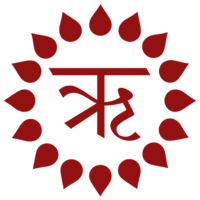 Based on Rigveda, one of the oldest and most important texts of the Indo-European language family, a web-based platform for the linguistic research of ancient Indian texts will be established. Via VedaWeb, the texts will be digitally accessible, morphologically and metrically annotated and made searchable according to lexicographical and corpus linguistic criteria.
---
Further projects